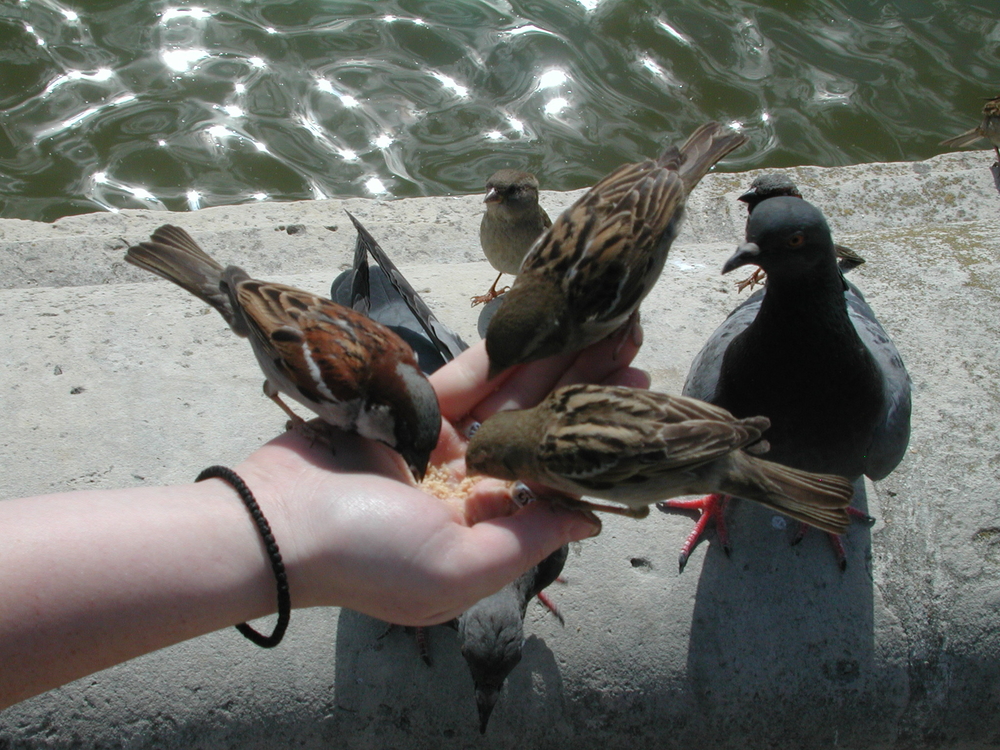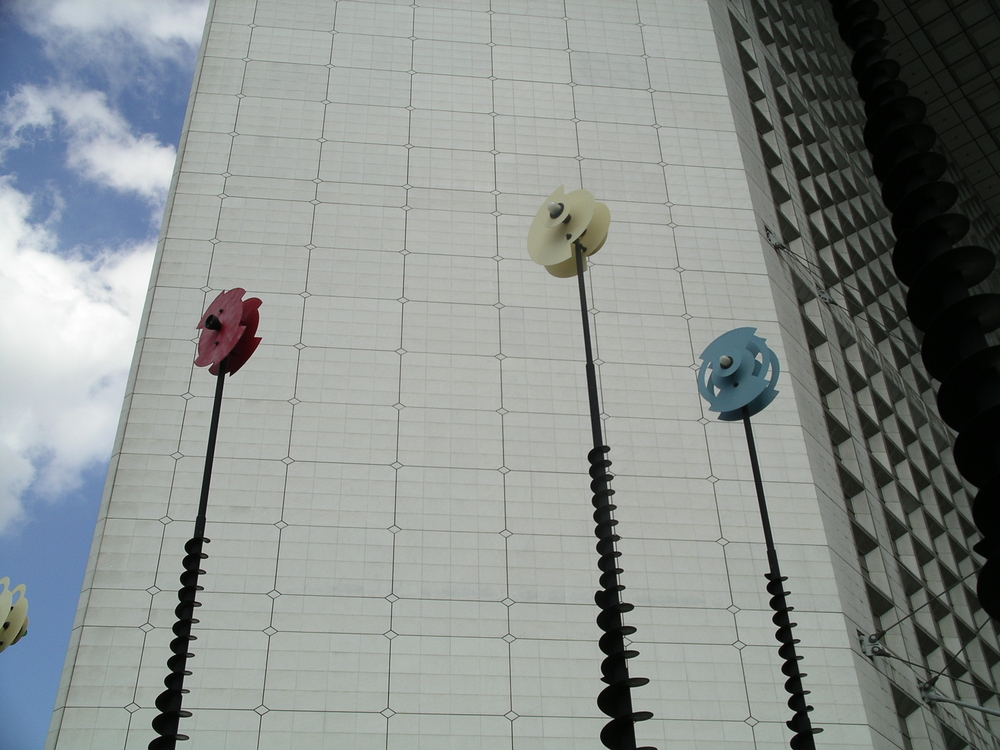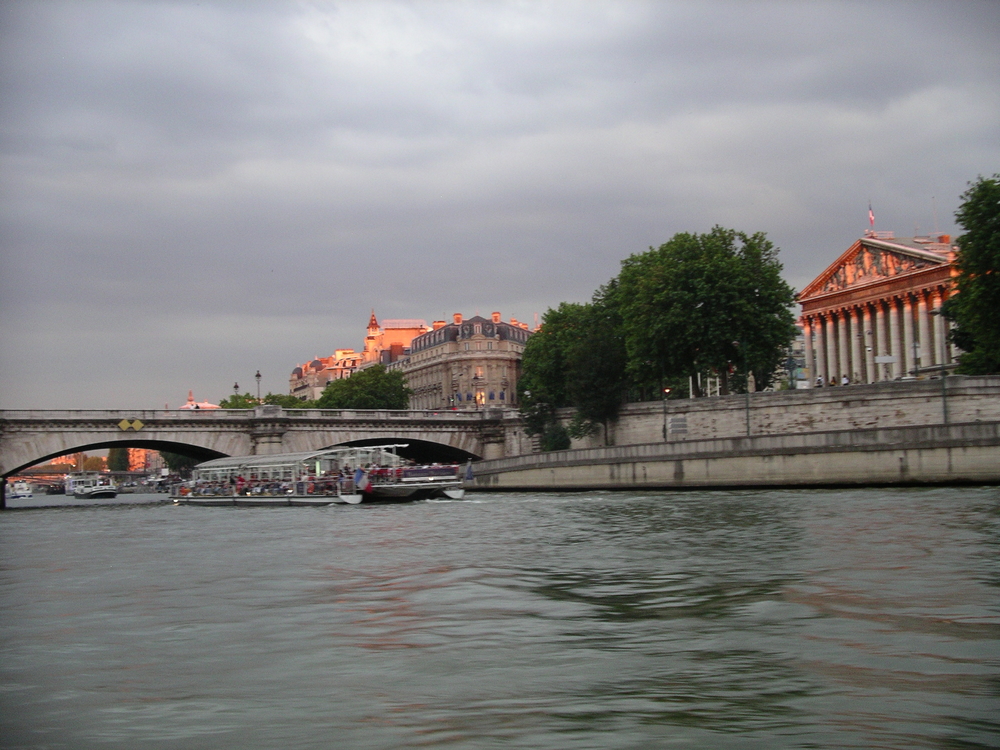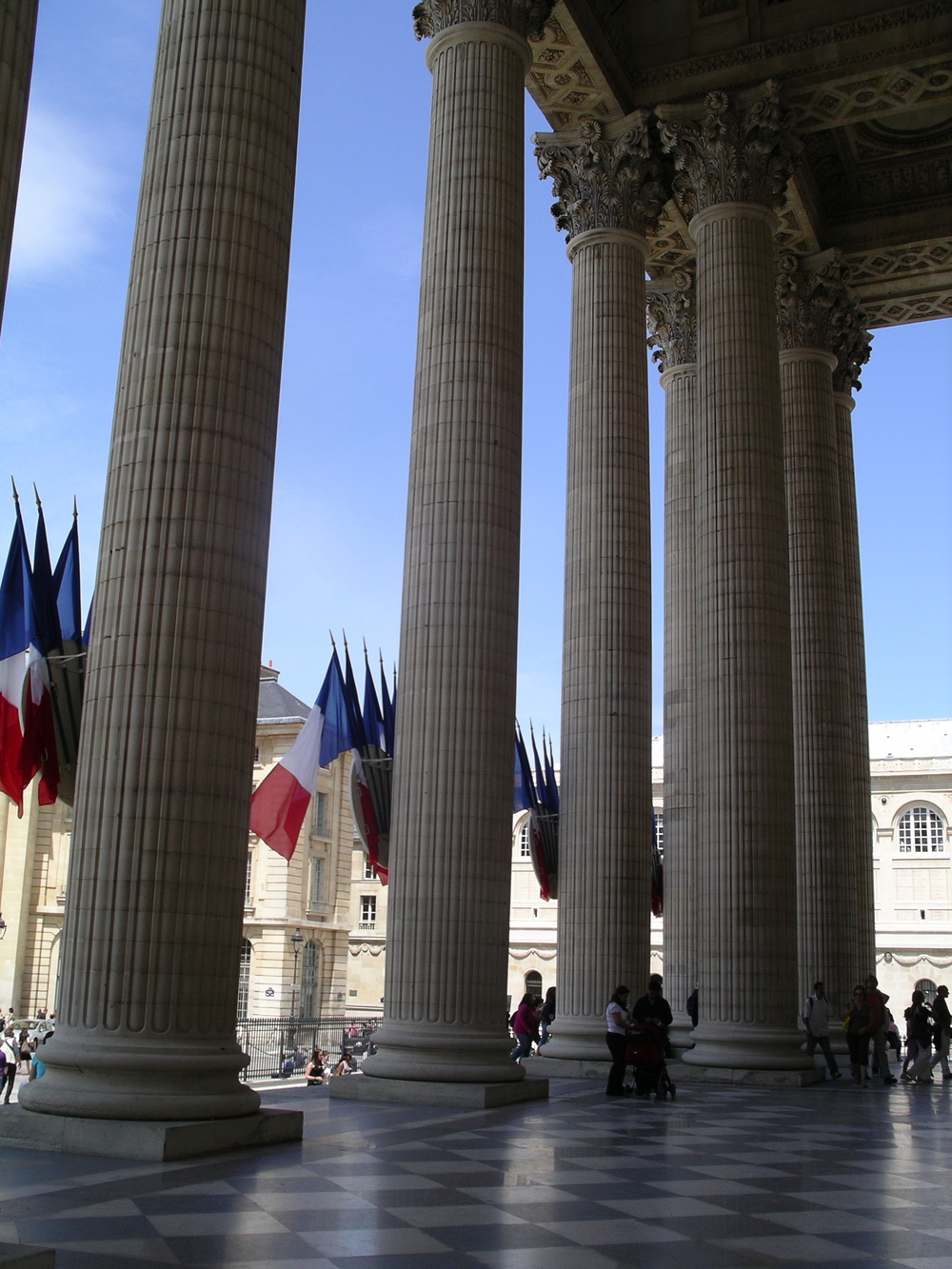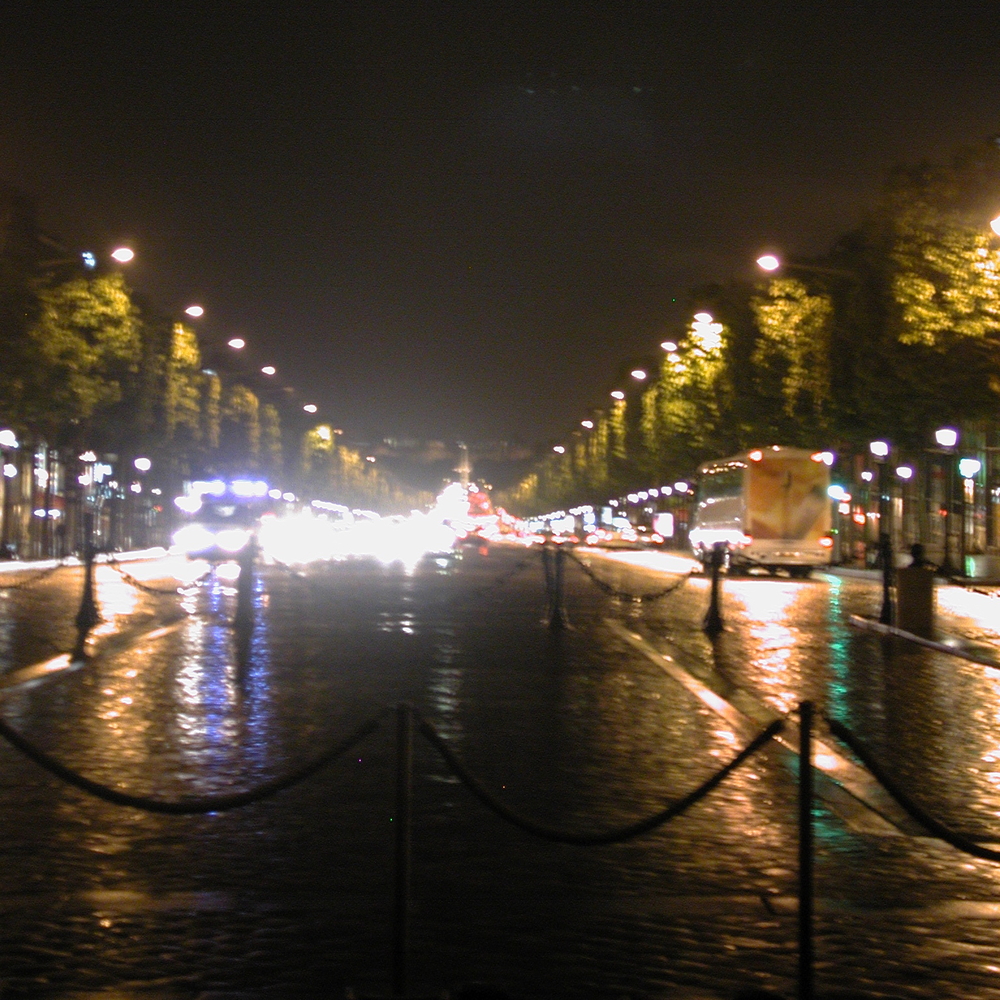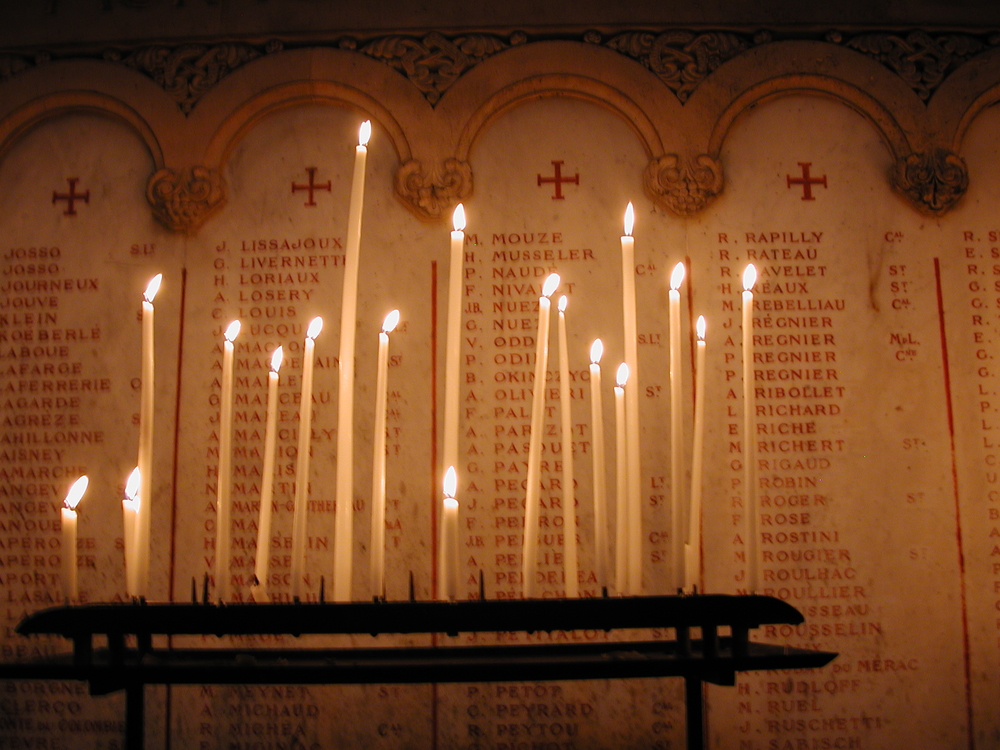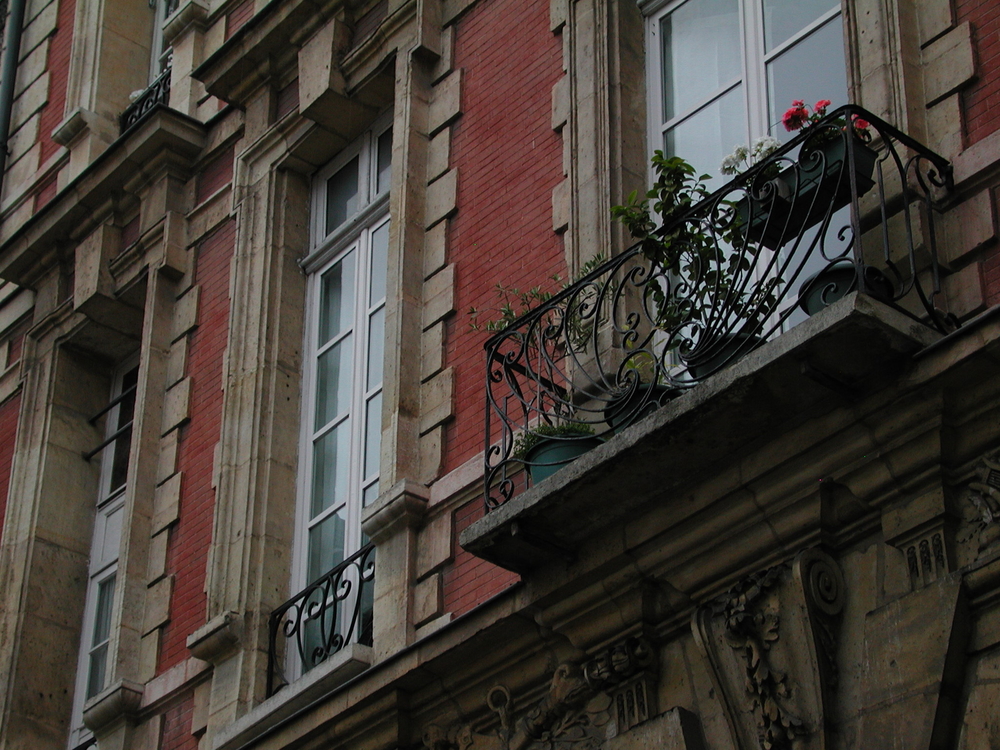 It is impossible (or at least distasteful) to speak of uninspired things in such an inspired place. Something about the French air moves you to delve into causes and wrestle with universal struggles, sprinkled liberally with superlatives and smiles. My husband told me recently, "You laugh a lot more when you speak French."
Conversation in France finds you. If you are open to being found, which means speaking a little of the language. (It can be a very little; most French speak English, and they're not very skilled listeners anyway.) The first time I visited the country, a wide-eyed high schooler, I remember a late-night discussion with my host family about public displays of affection. At my current school they were forbidden, and I was delighted to see that here in the magical land of l'amour, couples held hands and embraced and kissed without any sign of self-consciousness, so wrapped up in their own world and each other's arms that they were happy for the rest of us to witness their budding rapports.
It was in that conversation that I learned the important distinction between baiser the noun (a kiss) and baiser the verb (a much more intimate act.) But even more than that lesson, I remember the thrill of exchanging ideas with someone from another country, age, religion, language. It was intoxicating. Somehow I felt I had really experienced the place only after speaking to a native in her native tongue.
Now, when I travel to France, conversations unfold everywhere. When I stepped into David Lebovitz' favorite shop, I was expecting the neat rows of colorful tins and boxes filled with French delicacies at reasonable prices, but I was not expecting to spend half an hour in conversation with the proprietor. When I tried to squeeze past him to examine the jars of wild honey that were calling me from the back wall, he planted himself firmly in front of me and demanded, "Tu es d'ou?" (Where are you from?) Thinking I had trespassed into his personal area, I apologized and asked if I could look at the shelf behind him. "Oui, mais tu es d'ou?" He really wanted to know. So I told him. It turned out his daughter also lives in Baltimore, and he was thinking of visiting. How on earth did he peg me as the person to ask? Of course I'll never know, but I enjoyed the conversation at least as much as the buttery caramels and rich cocoa I brought home from his shop.
A few days later, on the train to Fontainebleau, I spoke for nearly an hour with a gentleman who taught geology at a university in the country. In a glorious melange of English, French and pantomime, he told me all about the Knights Templar (or as he called them, "Knight Templars") and we discussed tornadoes, socialism and college. When he exited the train I felt, truly, as if I'd found a friend.
At a bus stop, I exchanged eyerolls with a woman who had just given directions to some tourists. They wanted to visit Pigalle; she had told them it was dangerous, but they wouldn't hear it. She shrugged at me in that quintessentially French way, letting the matter roll off her pert shoulders and into the dark liquid of the street.
And there was the afternoon we sat in the Place du Tertre, watching the artists and customers mingle with hopeful smiles and hard bargaining. A man entered the cafe across from ours with great pomposity, commanding requests for photographs and signings with the air of one much younger and more attractive than he was. Curious, I asked the woman next to me who he was. An entertainer, she said, one who leads parades and appears in films. A pause. Then a flood of questions: where were we from? What did we do? If we enjoyed art, we must see the Dali museum in town. "Venez, je vous accompagnerai" (come, I will take you) — no arguments. We quickly paid our bill and followed; thankfully, it was closed for the day, although she offered to go to the owner's house and ask him to open late for us.
Such people. Such a place.