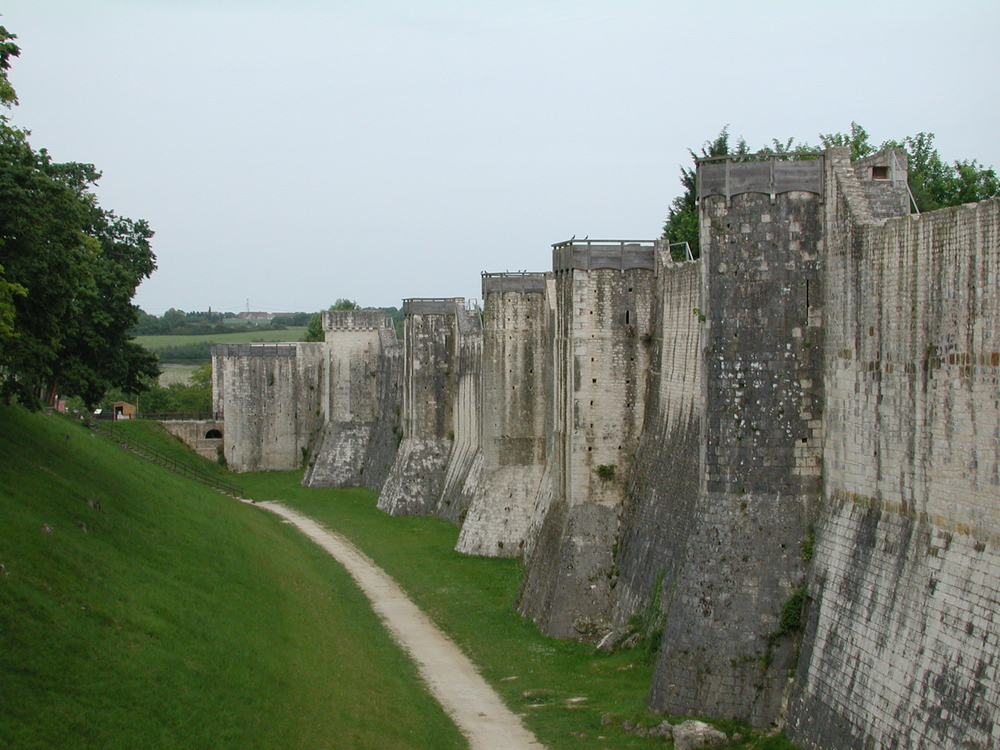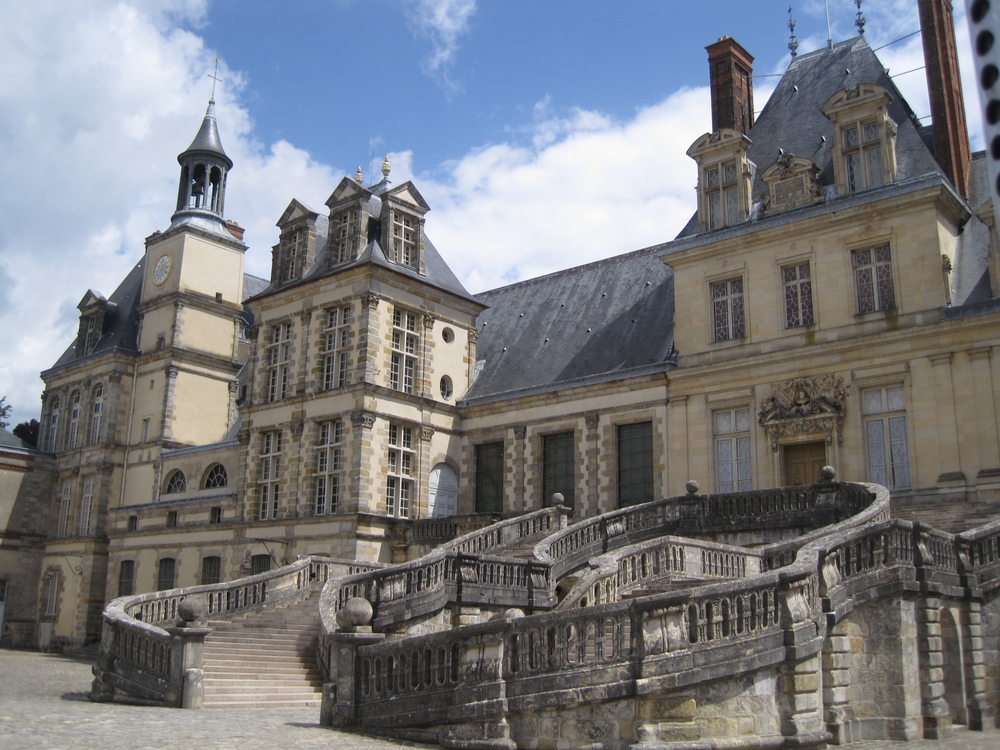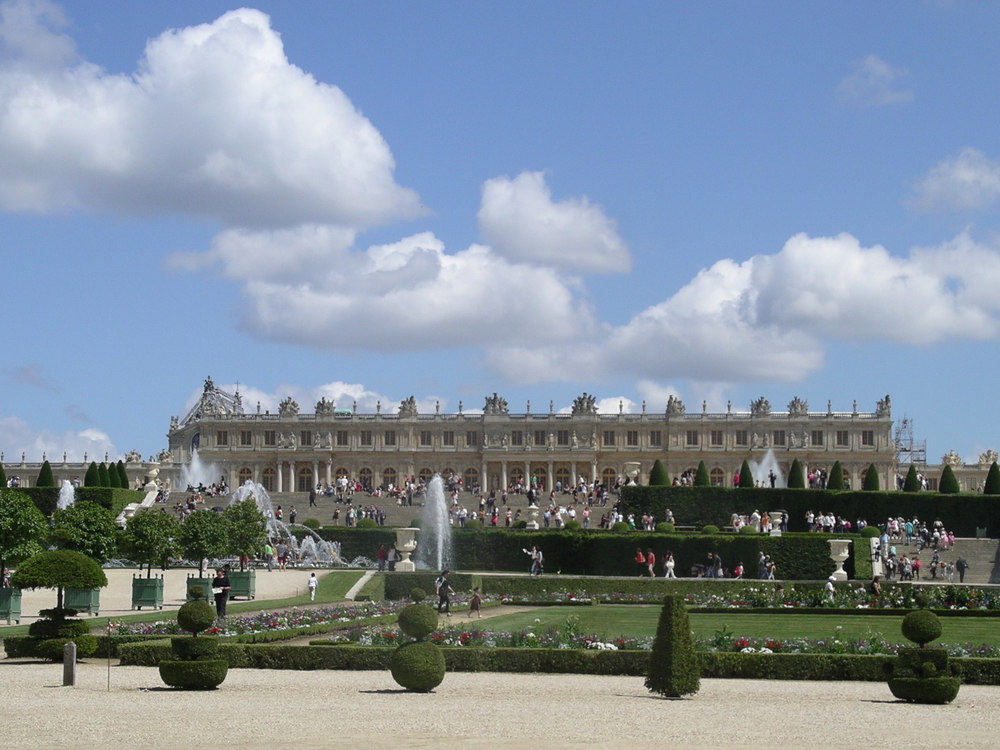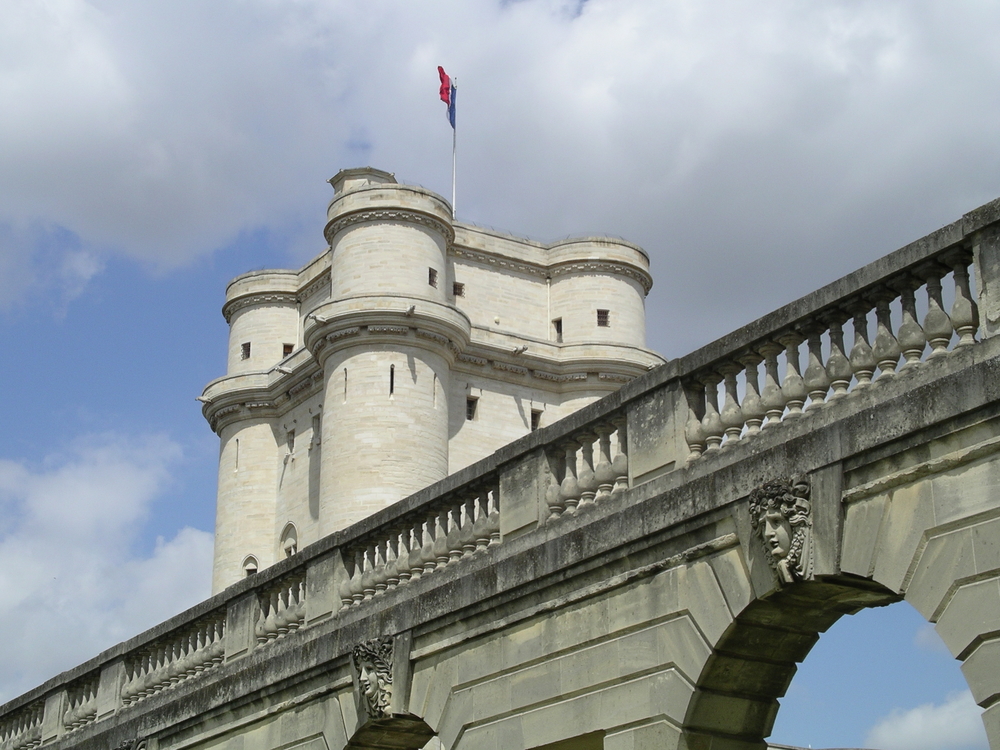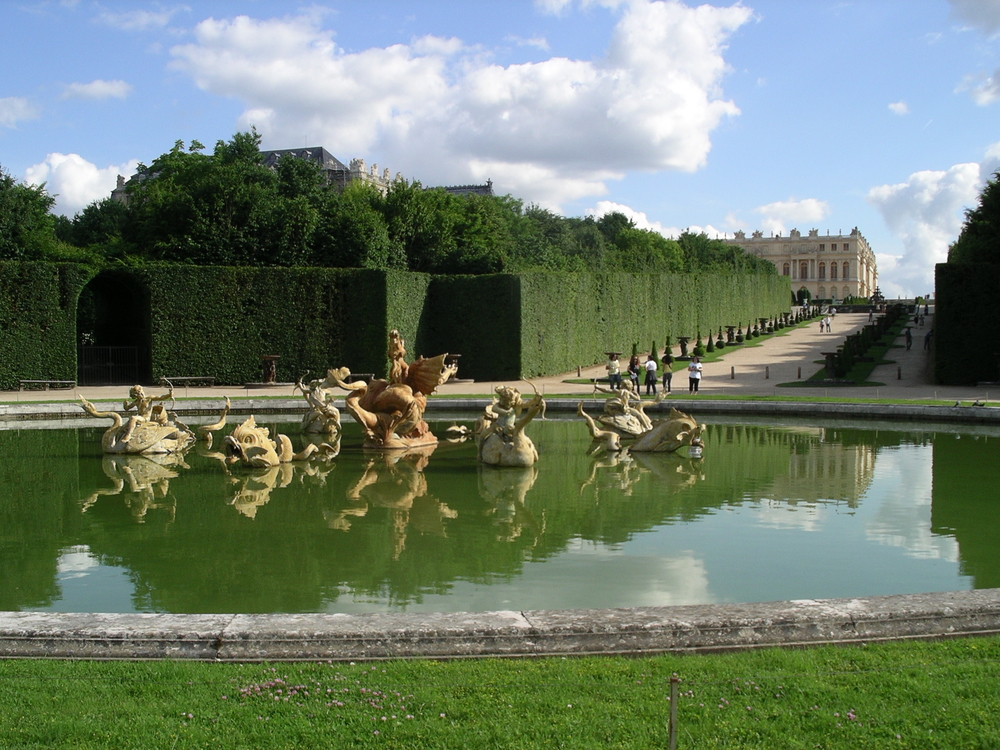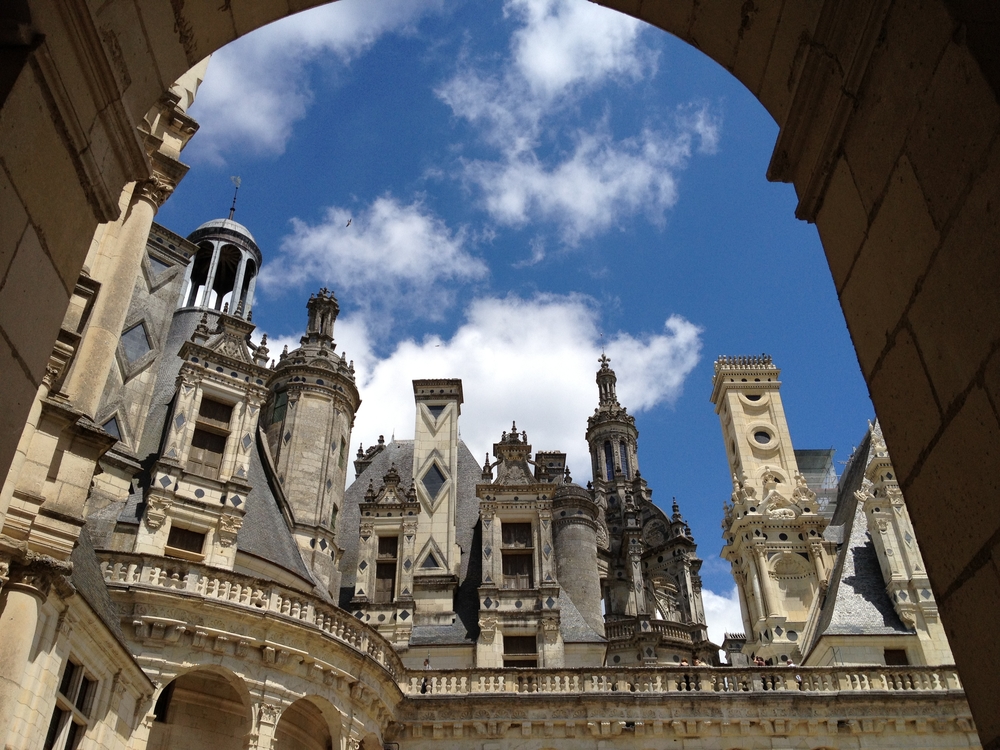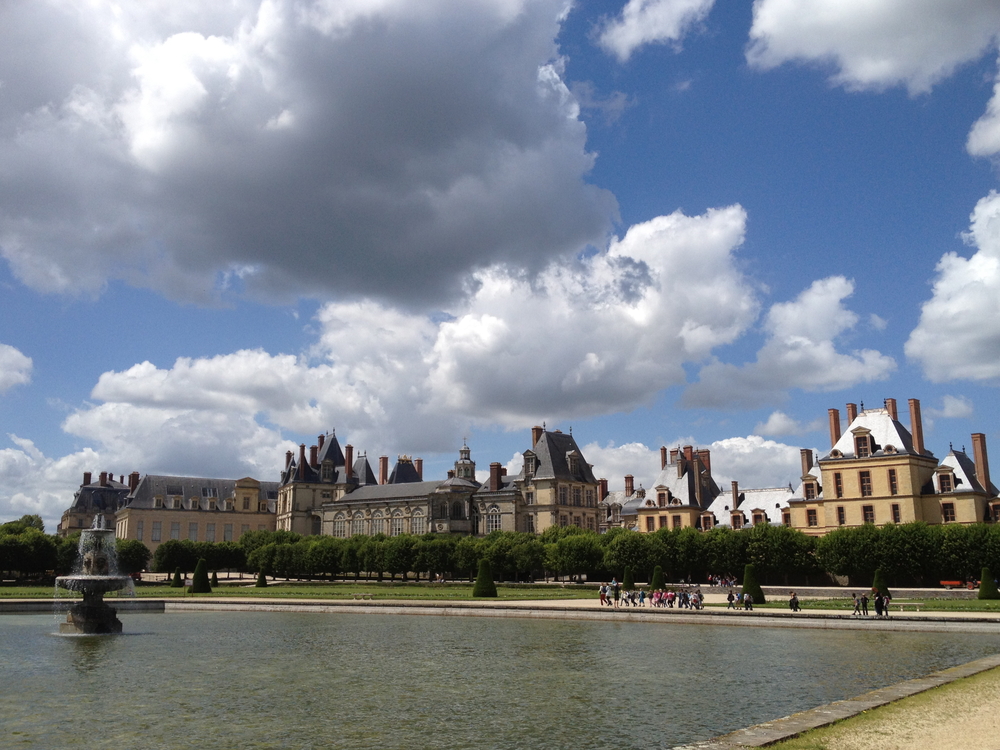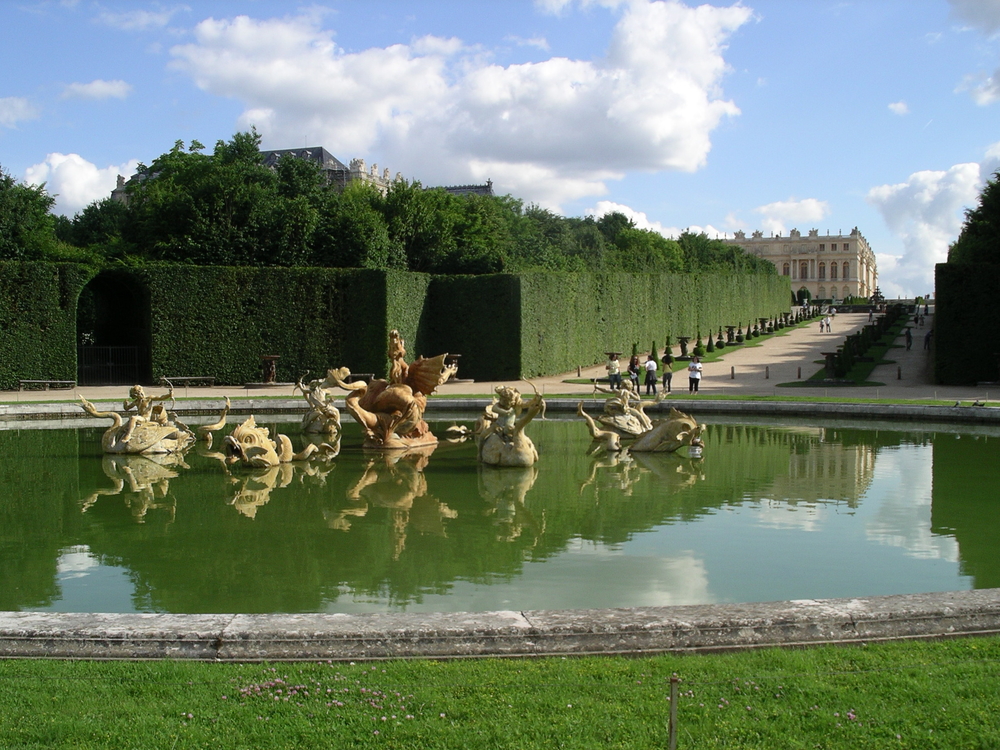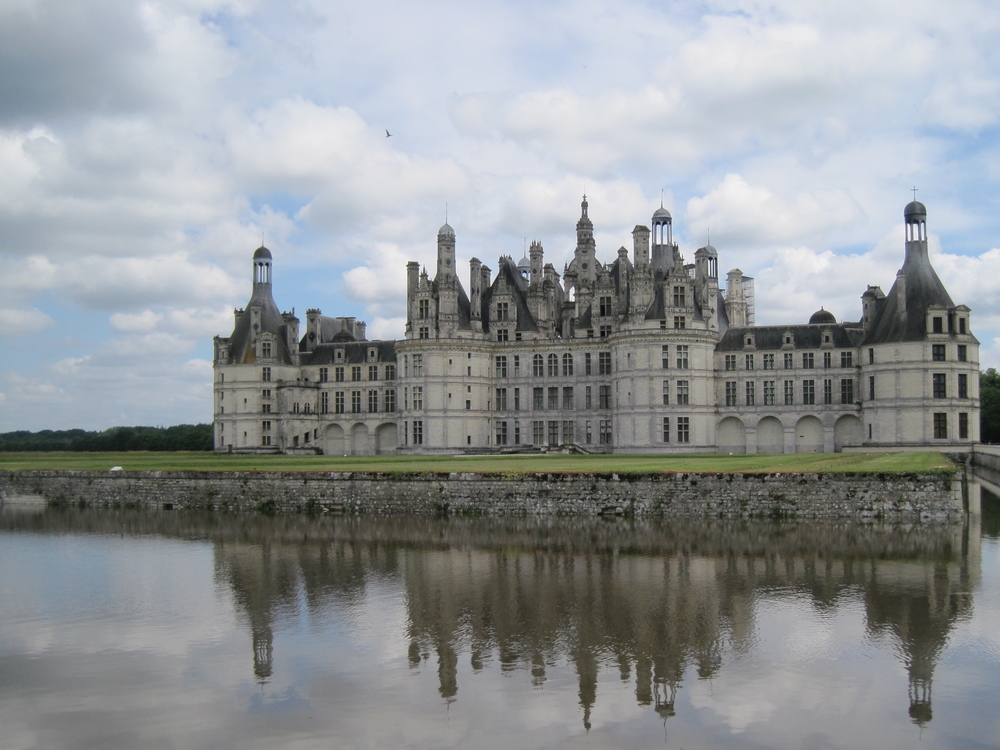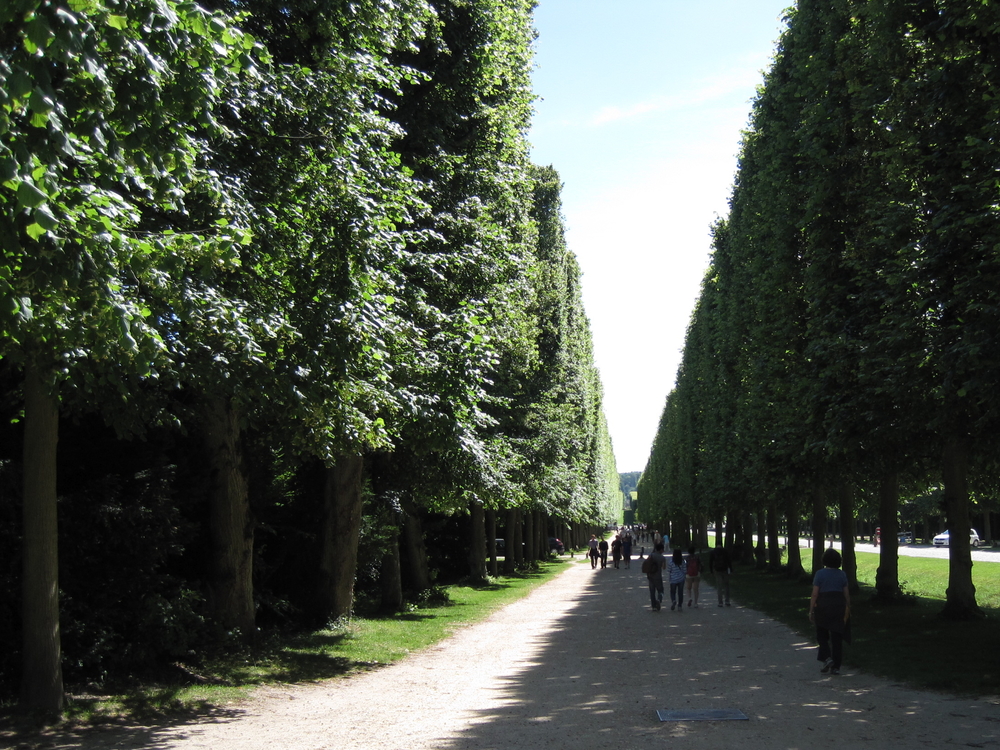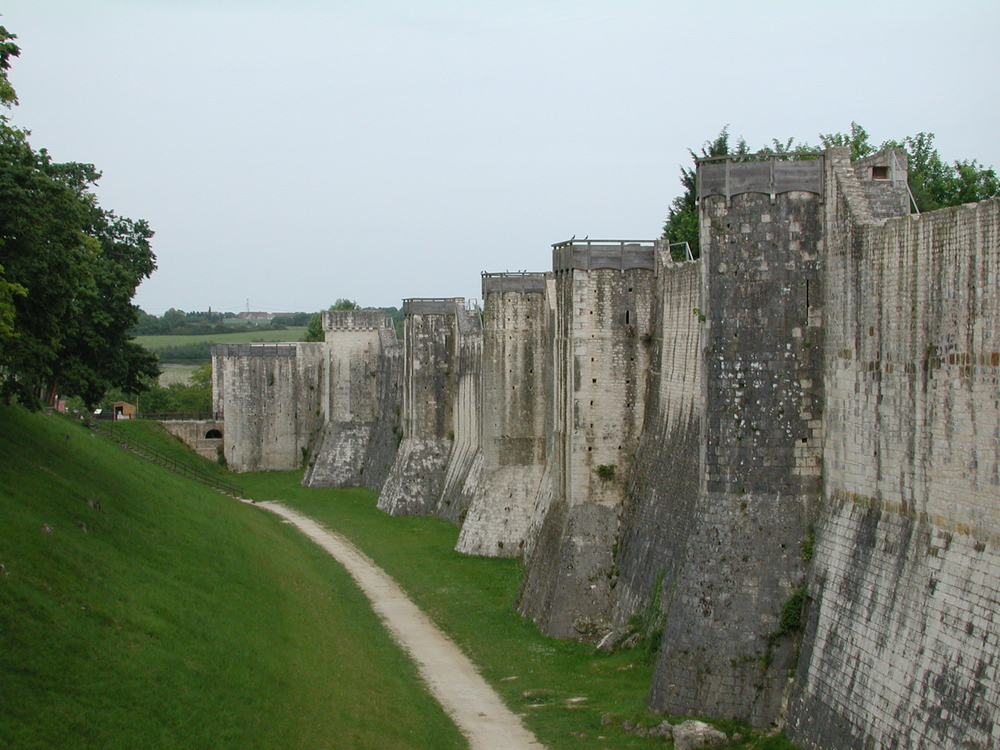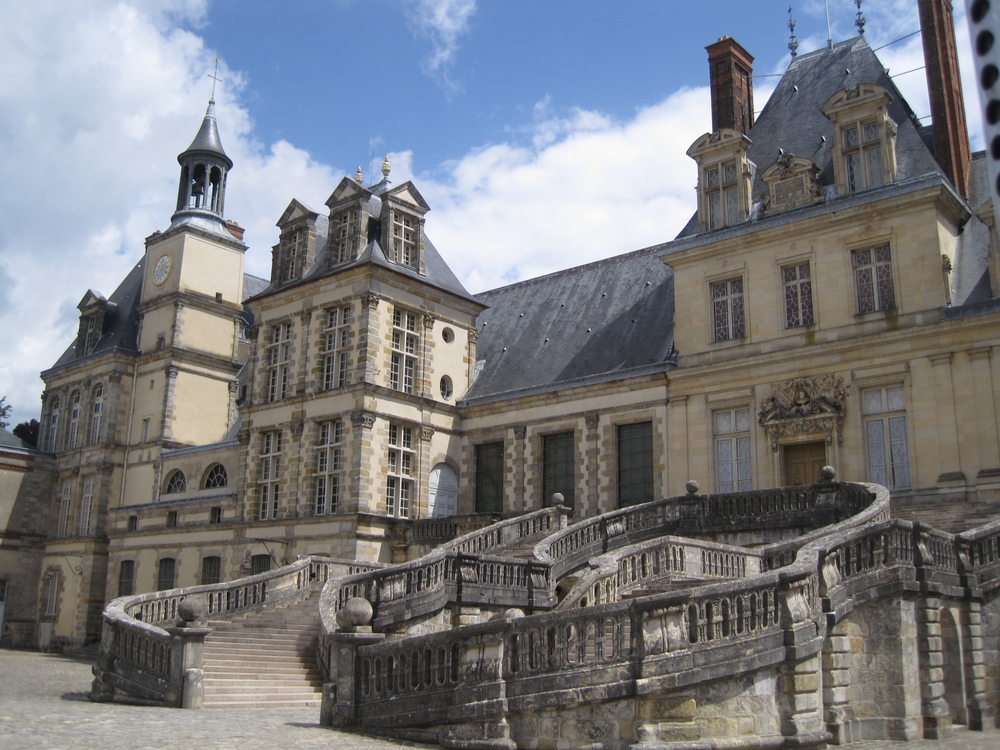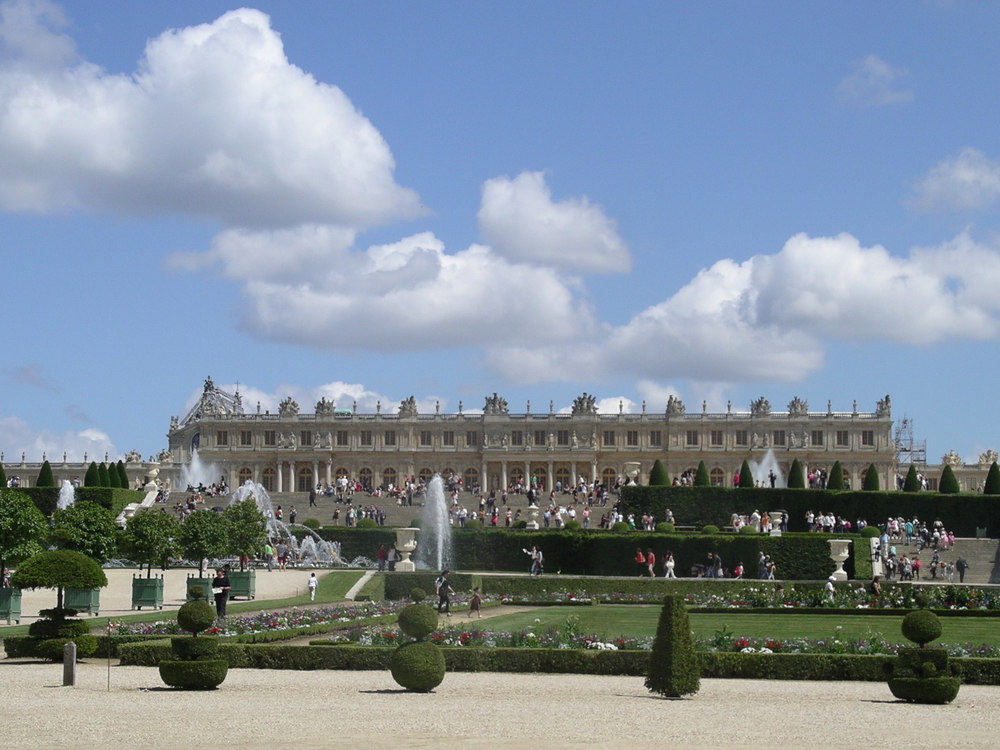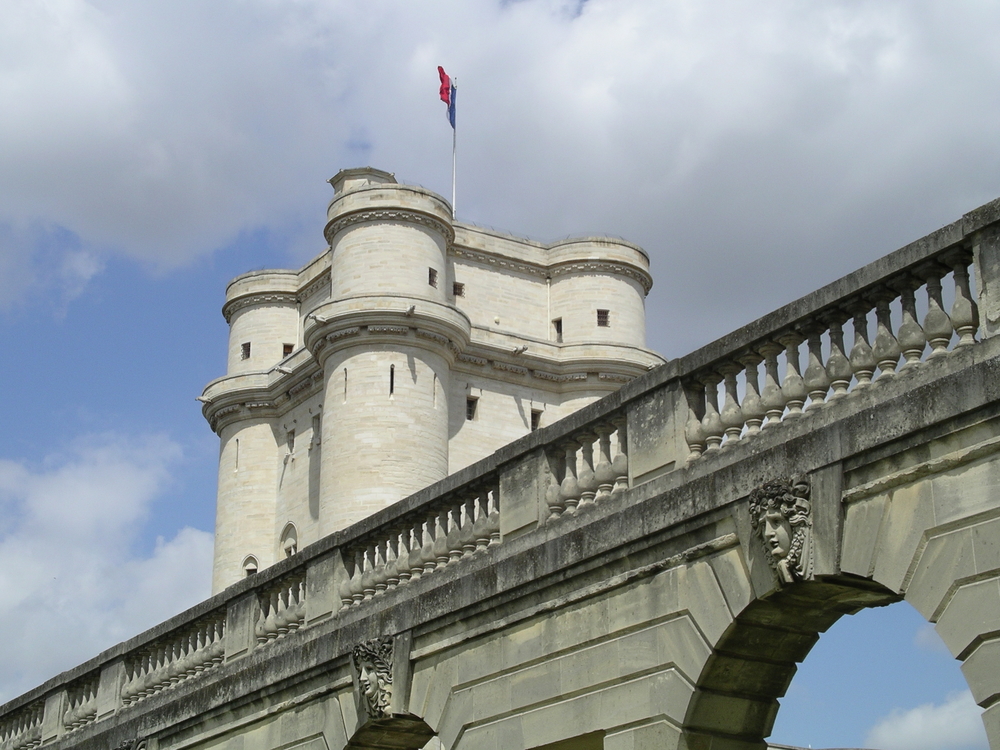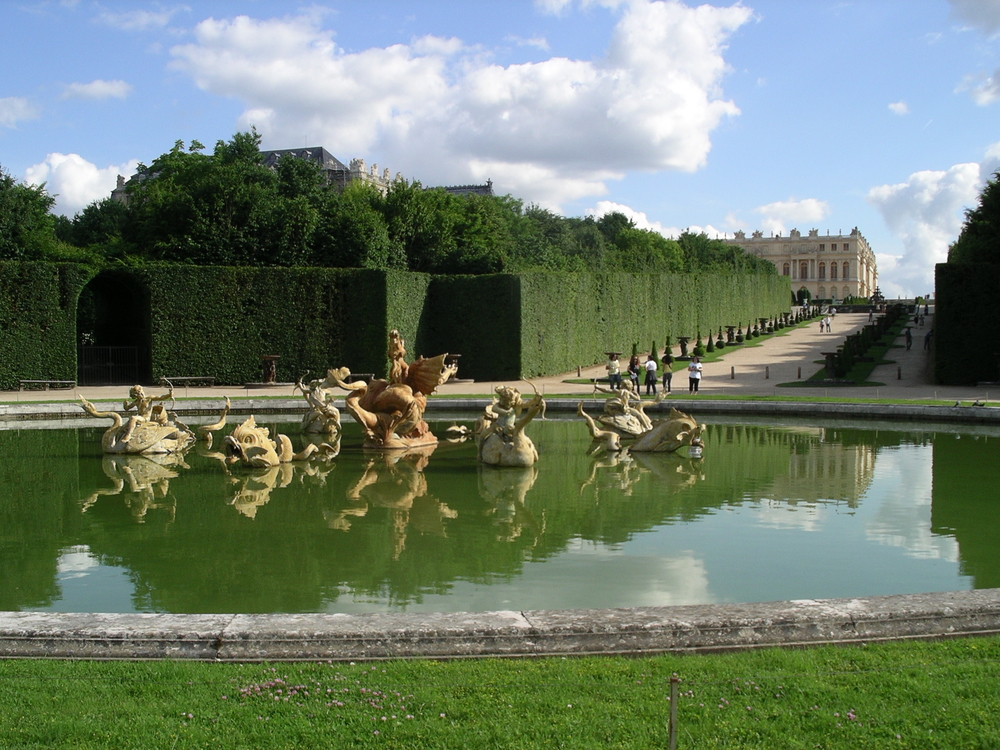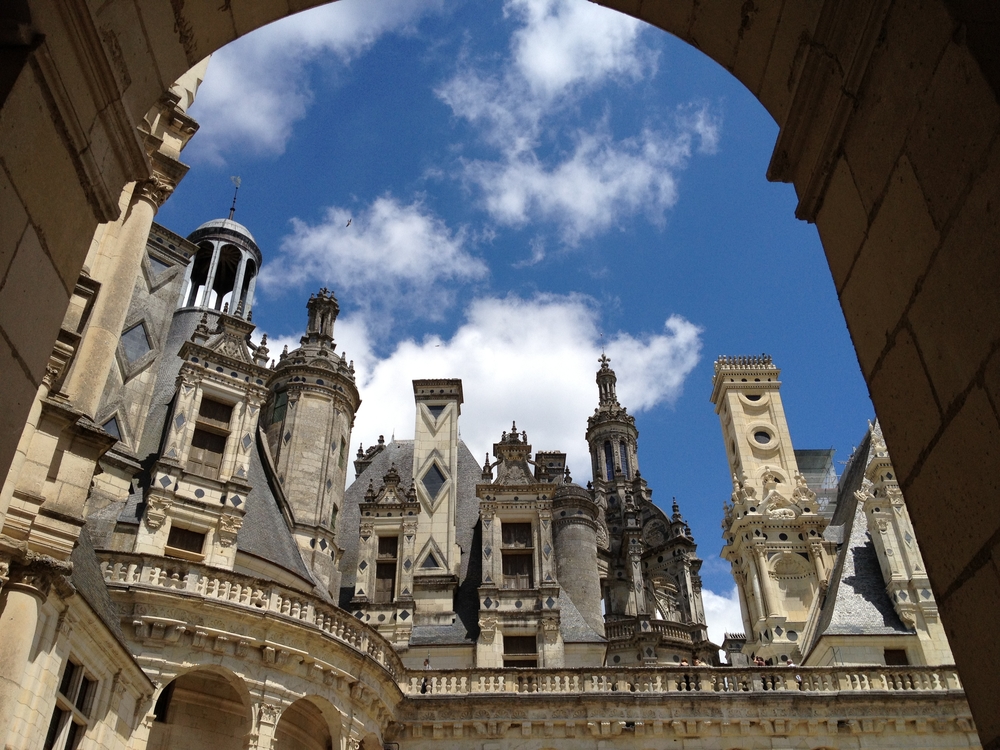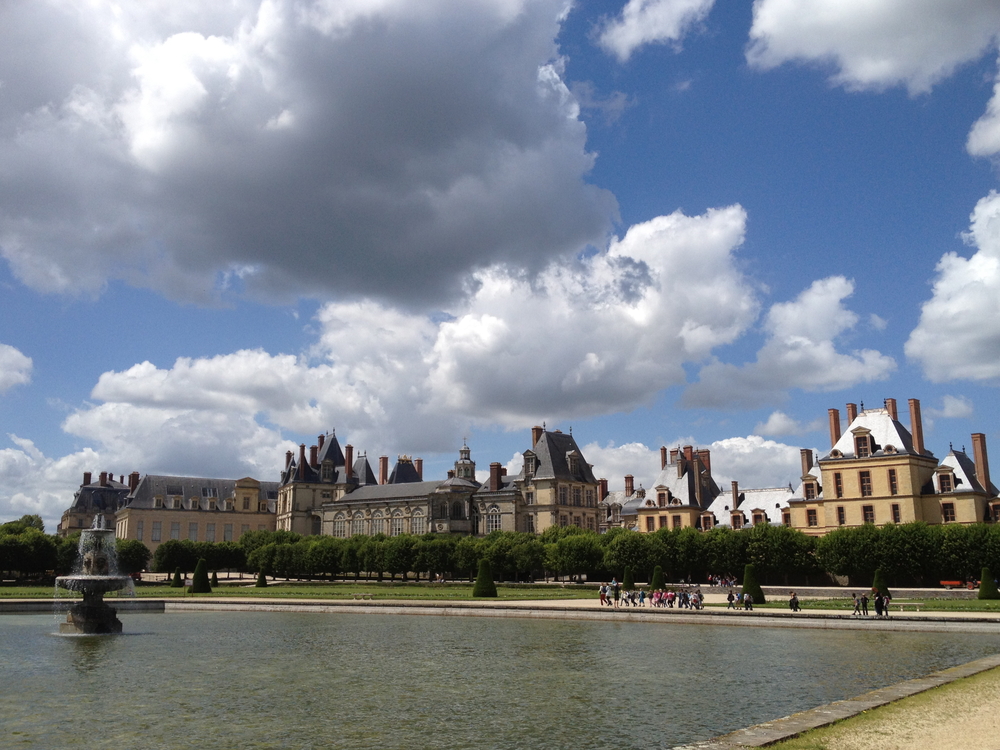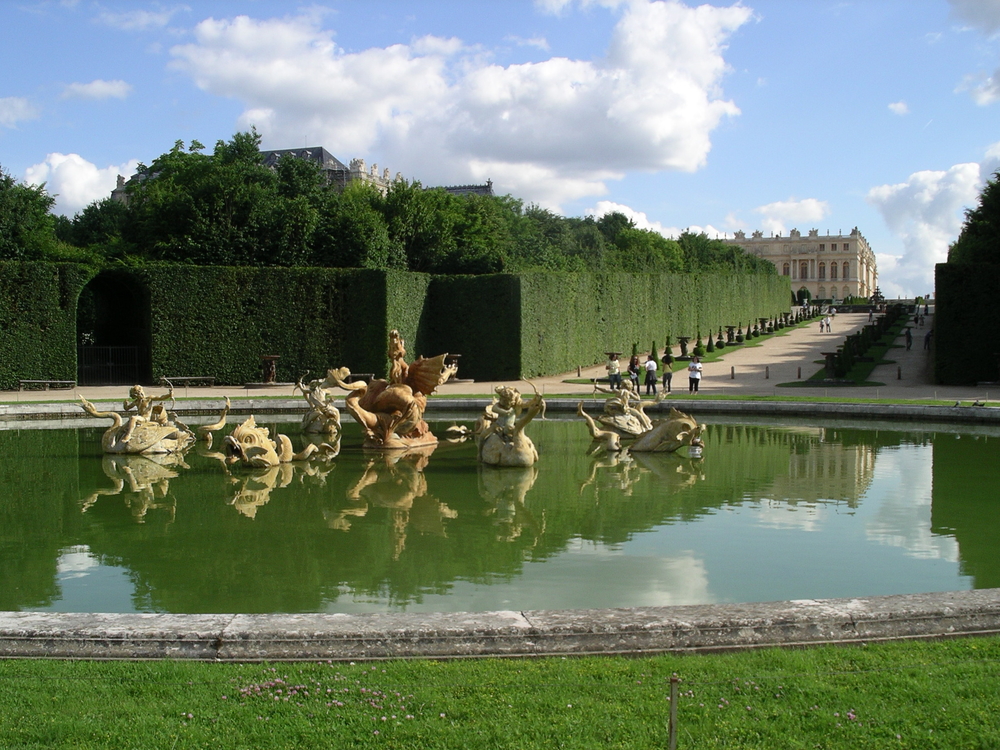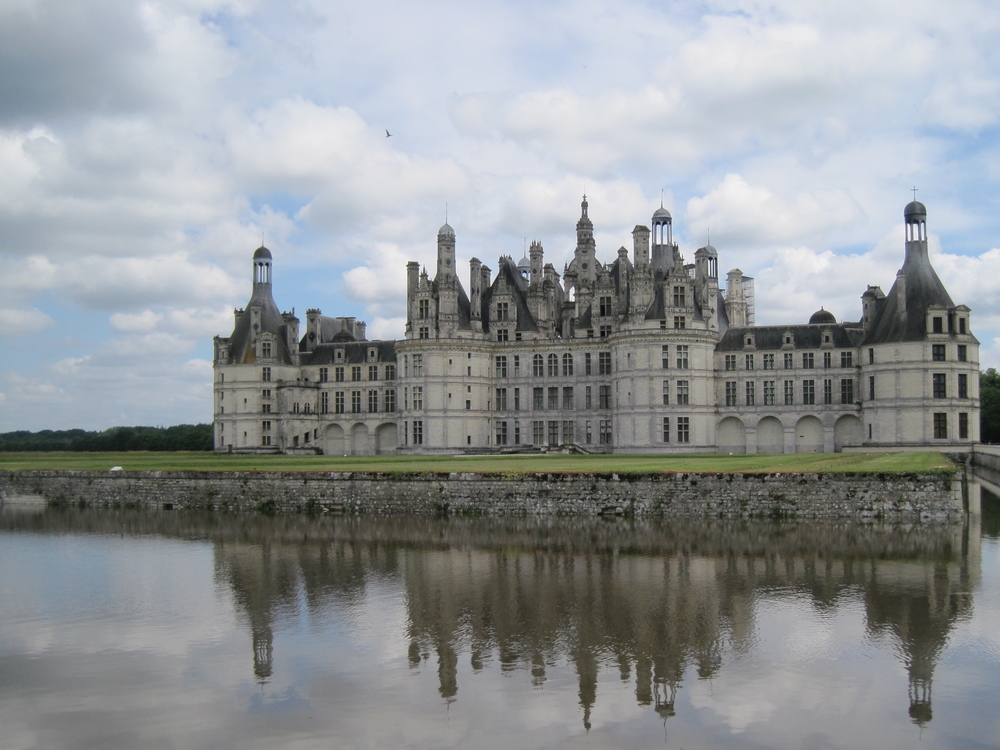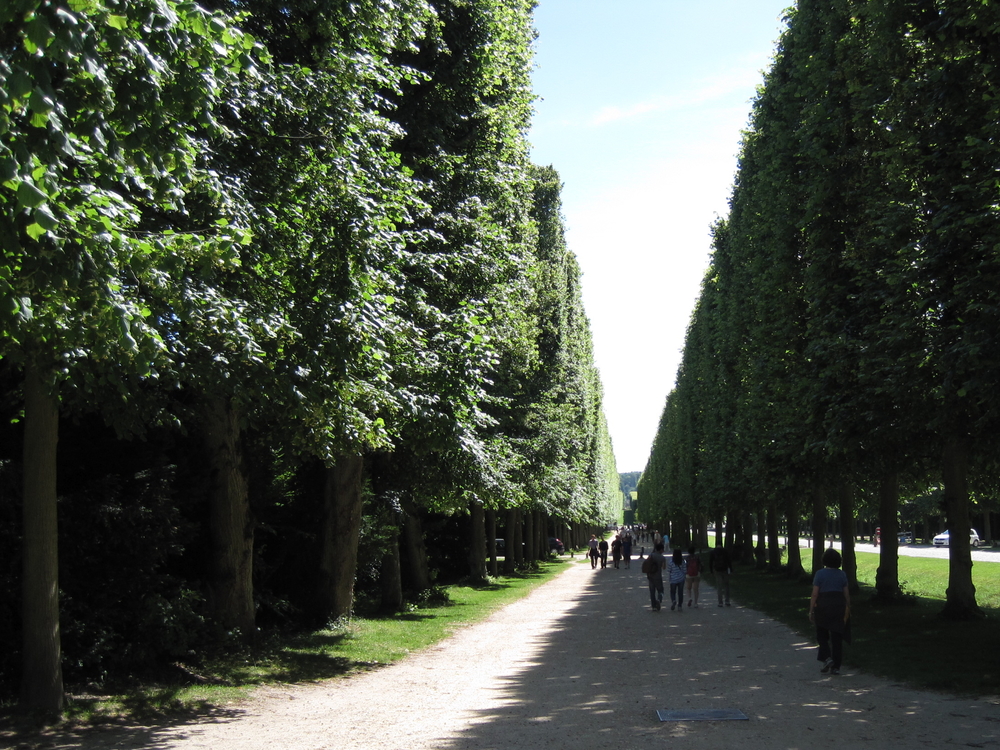 So, after waxing eloquent about the charmingly elegant ambience of Paris, the next item on my list will send you away from the cosmopolitan center to the far reaches of the countryside. But trust me: you want to see these.
The chateaus of the Loire Valley were built as countryside homes for the kings of the pre-Republic nation, and while touring one is fascinating, visiting a whole string of them (as we did on this trip) changes the French experience completely.

They're so … massive. Intimidating. Gigantic. Complex. After awhile, you run out of descriptive adjectives.

Notice how all of my photos are angled? It's nearly impossible to get a head-on shot without walking half a mile away.

There are so many layers to a chateau. First you have the wow factor, as evidenced above — that moment when you step off the train or turn the corner and are suddenly face-to-face with a facade of monumental proportions and intricate craftsmanship.
You tour the building(s), and at some point it occurs to you that people actually lived here. It was once more (and less) than a museum: it was a place for working, eating, wandering, currying favor, plotting and falling in love.

Sometimes rooms are ornately furnished, just as they would have been for the original occupants.
Sometimes they're left bare, and it's up to visitors to imagine the rest.
You start to notice the views along the way — special gifts you wonder who else noticed.
You wander the grounds, amazed by the planning that went into each tree-lined allee and shrub-edged garden bed.
Sometimes you can spend a whole day in the gardens with just a glimpse, every so often, of the main attraction.
You start to get a more complete picture of country life for the very wealthy in an age where one-upping was a treasured pastime.
Okay, back to the city. After one last look.